Don't call this a comeback...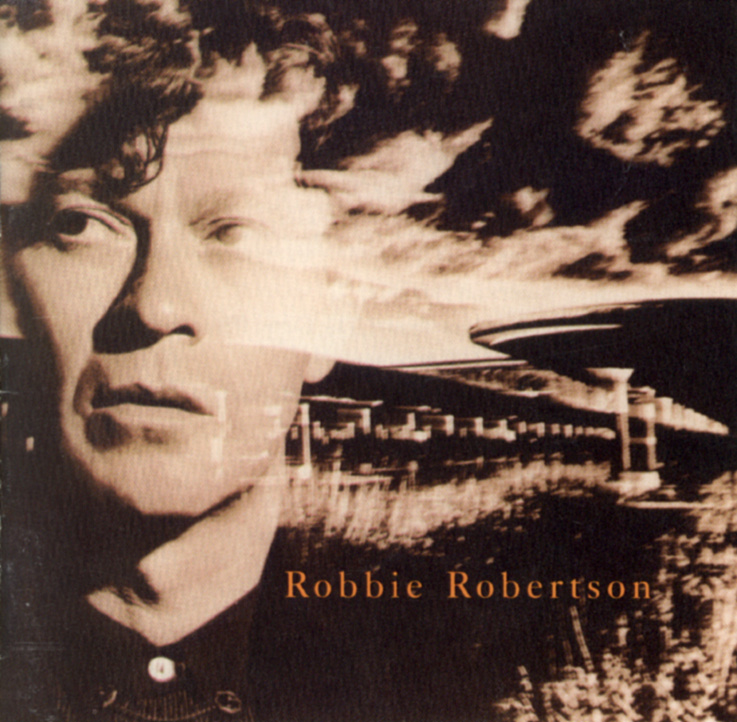 So Rolling Stone magazine has listed the
top 10 Comeback albums ever
. The final list was decided on both by their readers and editorial staff. It's a fair list with inclusions such as Elvis Presley's From Elvis In Memphis and George Harrison's Cloud Nine but to include a horrible album like Meat Loaf's Bat Out Of Hell II: Back Into Hell and Green Day's American Idiot (hardly a comeback album since they had only been away three years) makes the list a little silly.
I present the following, the top 5 comeback albums in rock history
1.
Robbie Robertson
Guitarist and main songwriter of The Band. Their last studio recording was 1977's Islands. Robertson became involved in film and producing. It wasn't until 1987's self titled album that he actually sang and recorded a real album. It was a brilliant haunting masterpiece that is one of the best and since overlooked albums of the 80s.
2.
Aerosmith Permanent Vacation
This is also on the Rolling Stones list and it is an obvious inclusion. A relatively successful band in the 70s with hits such as Walk This Way and Sweet Emotion. Lead guitarist Joe Perry left the band in 1979. Brad Whitford then left the band two years later. Both joined back in 1984 and the original members recorded 1985's Done With Mirrors which was barely a blip on the music scene. Then came 1987's Permanent Vacation which started their revival and they were even bigger than they were in the 70s.
3.
John Fogerty Centrefield
Like Robertson, once his band CCR broke up, Fogerty did very little in the music industry. Part of it had to do with legal issues regarding publishing rights. That all changed in 1985 with the release of Fogerty's Centerfield which yielded the hits Rock n' Roll Girls, The Old Man Down The Road and the title track.
4.
Tina Turner Private Dancer
Also on Rolling Stone's list. After the break up of her marriage to Ike Turner (immortalized in the film What's Love Got To Do With It), Turner had released four menial albums in the 70s that did not have the chart success of her work with Ike. Five years after 1979's Love Explosion, she released Private Dancer which ended up having four hit singles and started her on a remarkable 10 year run on both the rock and R&B charts.
5. Heart
Success in the 70s did not translate to any hit singles in the 80s for this power pop Seattle band. 1982's Private Audition and 1983's Passionworks failed to reach any of the success of their earlier work. They switched record companies and released a self titled album in 1985 that went 5 times platinum, featured 5 hit singles and was their only #1 album of their career.
Did I miss any? Neil Diamond's 12 Songs, Bowie's Lets Dance, Public Enemy's He's Got Game?